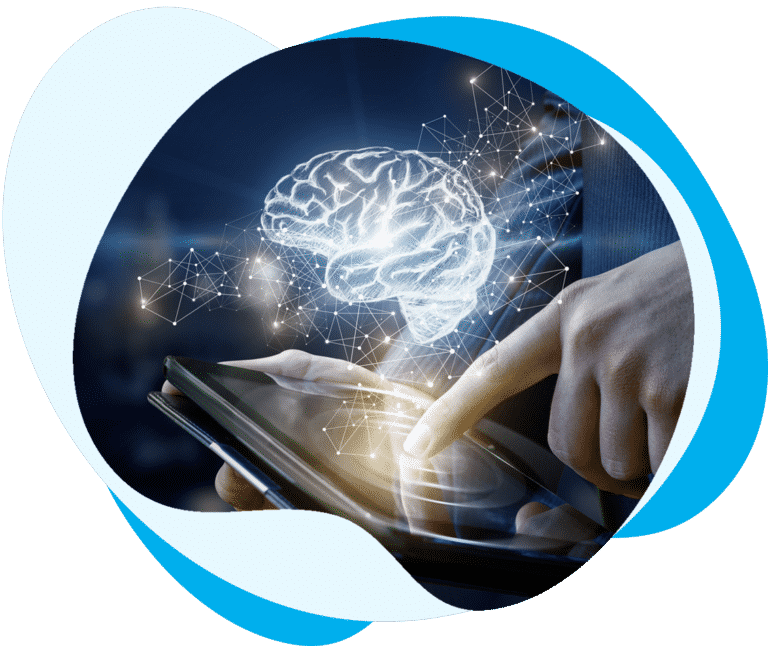 Find a Micro Current Neurofeedback
Provider Near You
IASIS Micro Current Neurofeedback is an FDA registered EEG amplifier and is extremely gentle, safe and effective.
After years of testing and refining our IASIS Micro Current Neurofeedback software and hardware, we offer the only system with proven clinical documentation while providing the most effective Neurofeedback program on the market for reaching enduring sustainability with the lowest level of reactivity.
Our highly-trained Micro Current Neurofeedback Providers are positioned throughout the country. Use the map locator below to find your nearest provider. If there is no one in your immediate area – contact us at (951) 972-3013 or drop us an email at info@iasistech.com. We will contact potential providers near you and get them trained so they can help you with a treatment plan. Listed providers are currently receiving new patients/clients at this time.