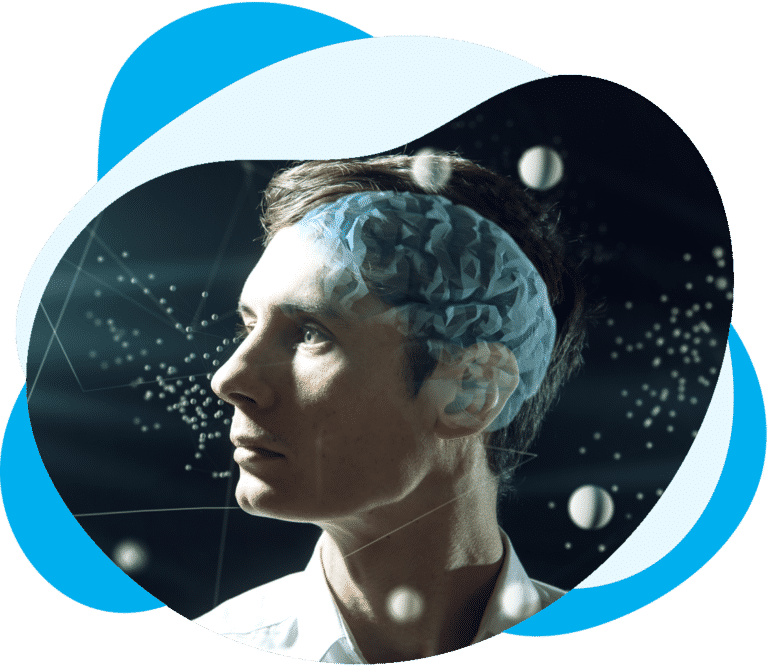 IASIS Technologies Corporation
Healing Through Neurofeedback
IASIS Technologies Corporation (IASIS Tech) developed IASIS Micro Current Neurofeedback (MCN), a form of LIP-tES: Low-Intensity Pulses using transcranial Electrical Stimulation. While our primary focus is in the arena of supporting mental health providers with solutions for their patients, it also serves Military & First Responders. It has been observed to be helpful for Autism Spectrum Disorders, ADD, ADHD, OCD, Anxiety, Post Stroke, Epilepsy, m-TBI (mild to moderate traumatic brain injury), certain forms of chronic pain, headache, migraine, insomnia, brain fog, memory disorders, Lyme, improved executive function naming only a few. IASIS is presently engaged in developing a Home Based companion device to the Clinical Model of IASIS MCN.
For more information on ITI or the IASIS MCN device, please contact us at (951) 894-1045 and feel the power of neurofeedback therapy in your practice.
IASIS Technologies
History, Milestones & Community
MISSION:
To achieve global relation and well-being for all.
IASIS Technologies Corporation was Founded in 2010 by Laura & Barry Bruder. Barry had been certified as a LENS Provider (LENS is Low Energy Neurofeedback System) and found it very helpful. While he valued his experience working as a LENS Provider, he was convinced there was a more elegant means of administering neurofeedback.
Such notable institutions employ IASIS Neurofeedback as St. Joseph's Medical Center in Houston in the Matthews Hope Foundation's Medical Detox Center.
As Bruder often shares, 'Without science, one is just a nice person with a nice idea.' In 2017, the first research study, a UC San Diego & VA IRB-approved study, was published in the Brain Injury Journal. Additional studies are presently underway with UC San Diego and the VA in year 3 of a 4-year study and three other studies with the University of Texas at Tyler: Anxiety, depression and Substance Abuse Disorder focusing on Opioid abuse.
Meet the IASIS Tech
Advisory Board
Barry Bruder
CEO & Co-Founder
Larry Wedekind, ICP
IASIS Board Chair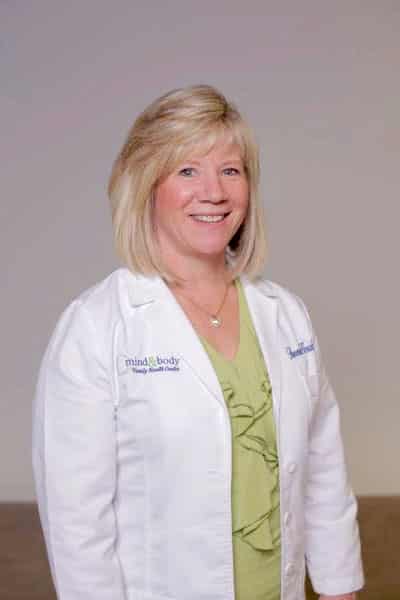 Theresa Horab
RN, ICT, Director of Provider Care
Ryan McWhorter, MD, ICP
Clinical Director
H.D. Patel, MD, I GI, ICP
Clinical Advisor
Jon Harmon, MD, ICP
Clinical Advisor
Jennifer O'Neal, LMSW, ICP
Clinical Advisor
Hai Jin Kim, MD, ICP
Clinical Advisor
Brett Fuller, DC, CCSP, FIAMA, ICP
Clinical Advisor
Fara Murata, LCSW, ICP
Clinical Advisor
William A. Chatfield
Strategy Advisor
Hugh Bruder, PMD, ICP
Fire Rescue Advisor
David Carrasquillo, ICP
Military/Veteran/First-Responder Liaison
Michael Brown, PhD, ICP
Clinical Advisor
Miche Lamarche, LAc, ICP, ICT
Clinical Advisor
Susan Rohr, BSN RN, ICP
Clinical Advisor
Simon Yu, MD, ICP
Clinical Advisor
Rajean Moseley-LaRue, PA-C, ICP
Clinical Advisor
Germaine Hawkins, DO, ICP
Clinical Advisor
Jeremy Lelek, Ph.D., LPC-S, ICP
Clinical Advisor
Anne Marie Biancalana, RN, ICP
Clinical Advisor
Dudley Chewning, LMFT, ICP
Clinical Advisor
Clyde McMorris, MD, ICP​
Clinical Advisor
Wally Taylor, MD, ICP
Clinical Advisor
Jason Gourlas, MPAS, PA-C, ICP
Clinical Advisor - Curriculum
Val Gourlas, ICP-P
Clinical Advisor - Curriculum
Carrie Vaccarella, M.A., LPC, ICP
Clinical Advisor
IASIS Micro Current Neurofeedback FAQs
DISCLAIMER: This website does not contain medical advice. IASIS Neurofeedback, rather, the IASIS MCN device is indicated for relaxation training and muscle reeducation and prescription use consistent with 21 C.F.R. section 882.5050." A biofeedback device is an instrument that provides a visual or auditory signal corresponding to the status of one or more of a patient's physiological parameters (e.g., brain alpha wave activity, muscle activity, skin temperature, etc.) so that the patient can control voluntarily these physiological parameters; and a prescription battery powered device that is indicated for relaxation training and muscle reeducation and prescription use. The information, including but not limited to text, videos, images, and other material contained on this website is for informational purposes only. The purpose of this website is to promote broad consumer understanding and knowledge about IASIS Neurofeedback. It is not intended to be a substitute for professional medical advice, diagnosis, or treatment. If you believe you have a medical condition, please first, always seek the advice of your physician or other qualified health care provider with any questions you may have regarding a medical condition or treatment and before undertaking a new health care regimen, and never disregard professional medical advice or delay in seeking it because of something you have read on this website. Never self-medicate or choose to discontinue taking medicine without discussing your medical care with your doctor.