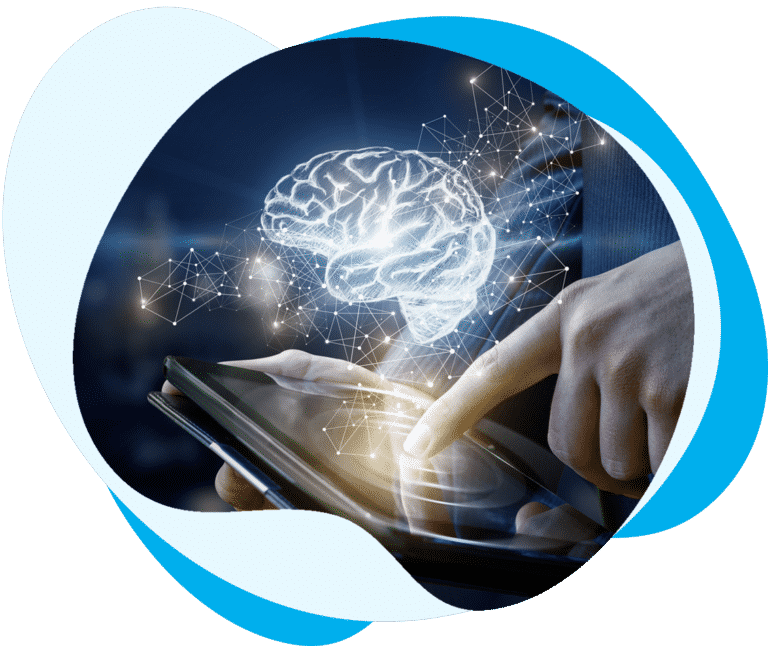 Find an IASIS Neurofeedback
Provider Near You
Highly-trained Neurofeedback providers are positioned throughout the country. Use the map locator below to find your nearest neurofeedback provider. If there is no one in your immediate area – contact us at (951) 894-1045 or drop us an email at info@iasistech.com. We will contact a potential neurofeedback provider near you and get them trained so they can help you with a treatment plan. Listed providers are currently receiving new patients/clients at this time.
MAP LOCATOR
Search for NeuroFeedback Provider
To Begin Your Search Please Enter Your Zip Code and Click the Magnifying Glass Icon for Results.
We're here to help you find the
right
IASIS Certified Provider for your neurofeedback sessions. Call (951) 894-1045!
DISCLAIMER: This website does not contain medical advice. IASIS Neurofeedback, rather, the IASIS MCN device is indicated for relaxation training and muscle reeducation and prescription use consistent with 21 C.F.R. section 882.5050." A biofeedback device is an instrument that provides a visual or auditory signal corresponding to the status of one or more of a patient's physiological parameters (e.g., brain alpha wave activity, muscle activity, skin temperature, etc.) so that the patient can control voluntarily these physiological parameters; and a prescription battery powered device that is indicated for relaxation training and muscle reeducation and prescription use. The information, including but not limited to text, videos, images, and other material contained on this website is for informational purposes only. The purpose of this website is to promote broad consumer understanding and knowledge about IASIS Neurofeedback. It is not intended to be a substitute for professional medical advice, diagnosis, or treatment. If you believe you have a medical condition, please first, always seek the advice of your physician or other qualified health care provider with any questions you may have regarding a medical condition or treatment and before undertaking a new health care regimen, and never disregard professional medical advice or delay in seeking it because of something you have read on this website. Never self-medicate or choose to discontinue taking medicine without discussing your medical care with your doctor.