Theresa Horab
RN, ICT, Director of Provider Care
RN, ICT, Director of Provider Care
As a registered nurse, wife, mother and together with my sisters a caretaker of our parents, I have experienced seeing and feeling the effects of health on individuals as well as the loved ones around them.
Working in a hospital for 20 years as a nurse, and my husband being a pharmacist, we realized the importance of prevention. Alternative therapies and natural supplementation are common practices in our home. It is always our first choice to take the natural route to better health.
My goal is to provide unique, natural, safe and effective ways to help manage wellness. I enjoy educating others on ways to prevent and stay healthy. I want to empower you so you can make better decisions regarding your health. It is not about the length of our life, it's about the quality of each and every day.
To share Theresa Horab's bio, click on the social media application of choice below.
IASIS Technologies International
Meet the IASIS Neurofeedback Clinical Advisory Board Members
Barry Bruder
CEO & Founder
Wally Taylor
Clinical Advisor
Greg Evans
Clinical Advisor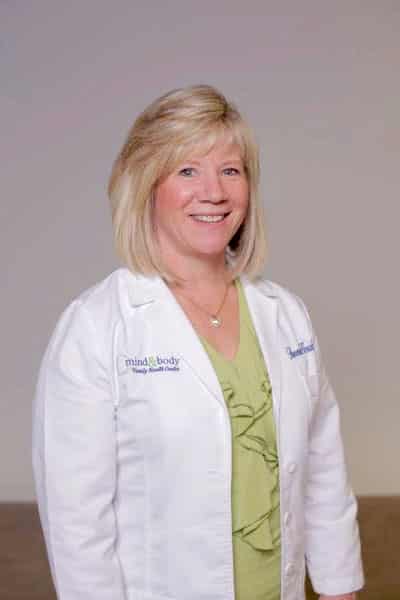 RN, ICT, Director of Provider Care
Ryan McWhorter
Clinical Director
Hai Jin Kim
Clinical Advisor
Brett Fuller
Clinical Advisor
Fara Murata
Clinical Advisor
William A. Chatfield
Strategy Advisor
Hugh Bruder
Fire Rescue Advisor
David Carrasquillo
Law Enforcement Advisor
Michael Brown
Clinical Advisor
Miche Lamarche
Clinical Advisor
Susan Rohr
Clinical Advisor
Theresa Horab
Clinical Advisor
Simon Yu
Clinical Advisor
Rajean LaRue
Clinical Advisor
Germaine Hawkins
Clinical Advisor
Jeremy Lelek
Clinical Advisor
Anne M. Biancalana
Clinical Advisor
Dudley Chewning
Clinical Advisor
Clyde McMorris
Clinical Advisor
DISCLAIMER: This website does not contain medical advice. IASIS Neurofeedback, rather, the IASIS MCN device is indicated for relaxation training and muscle reeducation and prescription use consistent with 21 C.F.R. section 882.5050." A biofeedback device is an instrument that provides a visual or auditory signal corresponding to the status of one or more of a patient's physiological parameters (e.g., brain alpha wave activity, muscle activity, skin temperature, etc.) so that the patient can control voluntarily these physiological parameters; and a prescription battery powered device that is indicated for relaxation training and muscle reeducation and prescription use. The information, including but not limited to text, videos, images, and other material contained on this website is for informational purposes only. The purpose of this website is to promote broad consumer understanding and knowledge about IASIS Neurofeedback. It is not intended to be a substitute for professional medical advice, diagnosis, or treatment. If you believe you have a medical condition, please first, always seek the advice of your physician or other qualified health care provider with any questions you may have regarding a medical condition or treatment and before undertaking a new health care regimen, and never disregard professional medical advice or delay in seeking it because of something you have read on this website. Video and written success stories contained on this site are the sole experience of those individuals shown or having written them, and are not the opinions of IASIS Technologies, Inc. Never self-medicate or choose to discontinue taking medicine without discussing your medical care with your doctor.